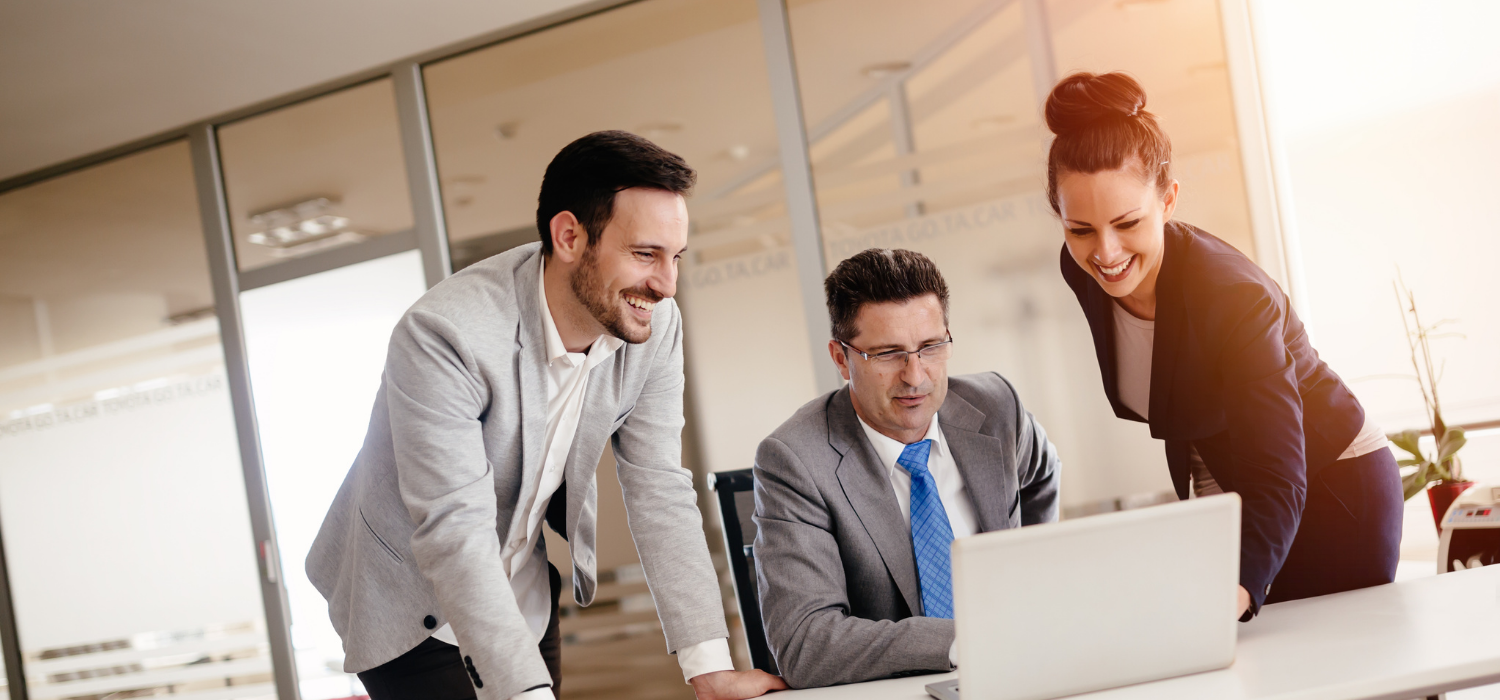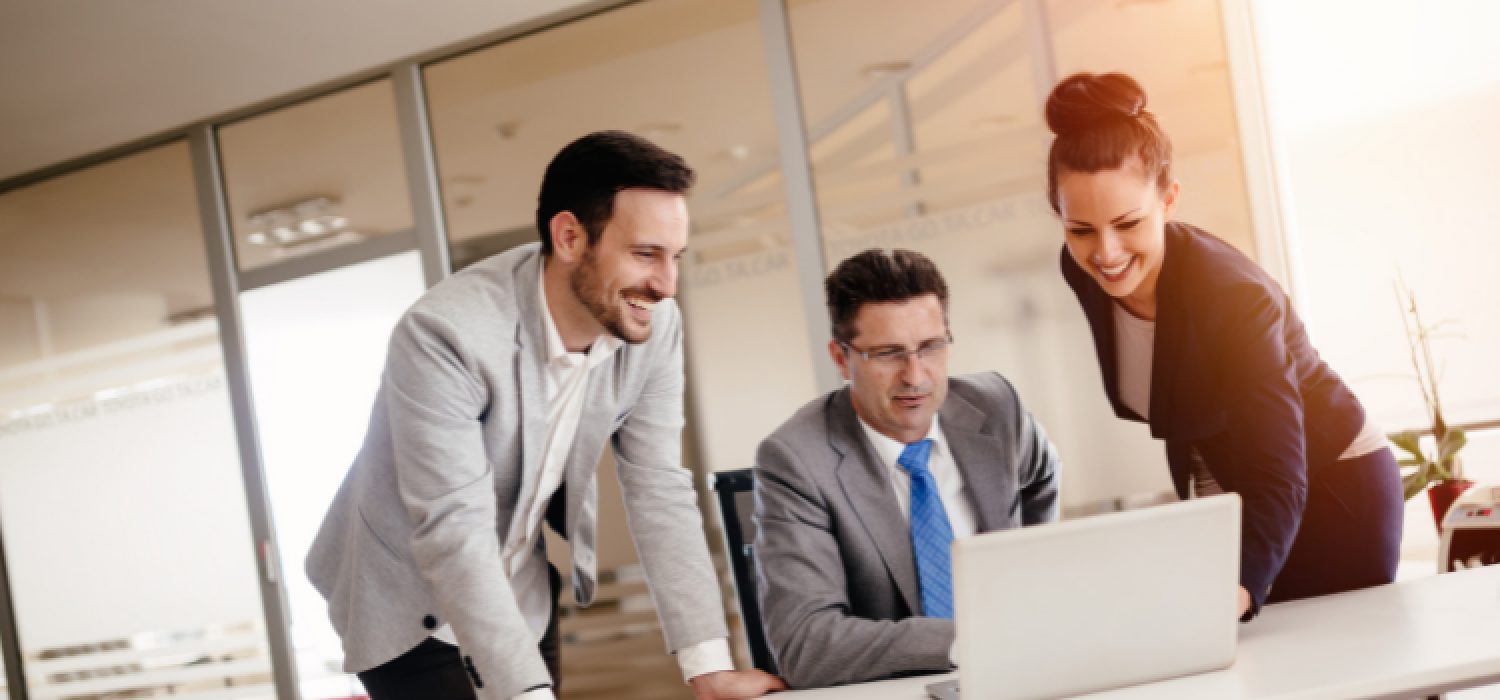 Abouth SouthBank Incorporated
1993

1993

South Bank (A Rural Bank), Inc. was originally organized by a group of Cagayan de Oro businessmen in 1993 as Kagay-anon Rural Bank (Cagayan de Oro) Inc. It was the only rural banking institution in Cagayan de Oro City at that time because establishment of bank branches was not yet liberalized.

1999

1999

In 1999, the Bank was acquired by the A Brown Group of Companies, the real estate developer/owner of Xavier Estates. The A Brown conglomerate is headed by Dr. Walter B. Brown, a noted businessman who is also in power, mining, and other businesses. Kagay-anon Rural Bank was then a single-branch banking unit. It was renamed South Bank (A Rural Bank), Inc. by the Brown Group.

2004

2004

In 2004, the Bank was acquired by the Zealep Group of Companies led by Dr. Rafaelita P. Pelaez, and has since grown from one single branch rural bank to seven branches with a fully-organized Head Office. South Bank is a key member of the Zealep Group of Companies owned by the Pelaez family, with interests in education (Liceo de Cagayan University and the Cagayan de Oro Academy of International Education, Inc.), real estate, and finance.
South Bank offers an array of products and services to the public, including various loan and deposit products and other services like G-Cash, True Money, Bills Payment and Point of Sale Transactions (POS).
There are nine members of the Board, headed by Dr. Rafaelita P. Pelaez as Chairman and Mr. Wilhelmino R. Mendoza as President and CEO. The Board has appointed two Independent Directors and there are five non Zealep-related Board Members who compose the Related Party Transactions Committee.
The President and CEO, Wilhelmino R. Mendoza, formerly First Vice President and Area Head of BDO, Region Head of Solidbank and Land Bank of the Philippines, has extensive banking experience and personal advocacies in management and family life apostolates.
Opening an account has never been this EASY.
Visit a branch or Contact us to open an account.